Welcome
Welcome to the official website for the United States District Court for the Northern District of West Virginia. We have four points of holding court located in Clarksburg, Elkins, Martinsburg and Wheeling.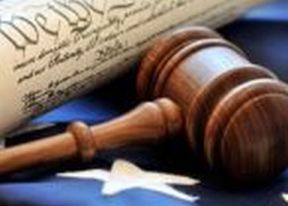 COURT OPERATIONS AND COVID-19
The Court remains open and is conducting necessary judicial business, is accepting filings and responding to inquiries.  Only essential staff are in our courthouses during business hours with most staff teleworking. Click here to view orders and information pertaining to court operations. 
NOTICE:  Next Generation of CM/ECF (NextGen)
On July 19, 2021, our court is scheduled to "go live" with the Next Generation of CM/ECF (NextGen), the latest iteration of the national case management and electronic case filing system.  All CM/ECF users must act and take specific steps to continue to file electronically on or after that date.  Please click here for more information.
Other Resources
Many documents on this site require the free Acrobat software which can be downloaded via the link below.
  Free Adobe Reader